Here at Beck Row Dismantlers Ltd, We have a large selection of second hand car parts for a wide range of makes and models.
For any enquiries, Please don't hesitate to contact us below.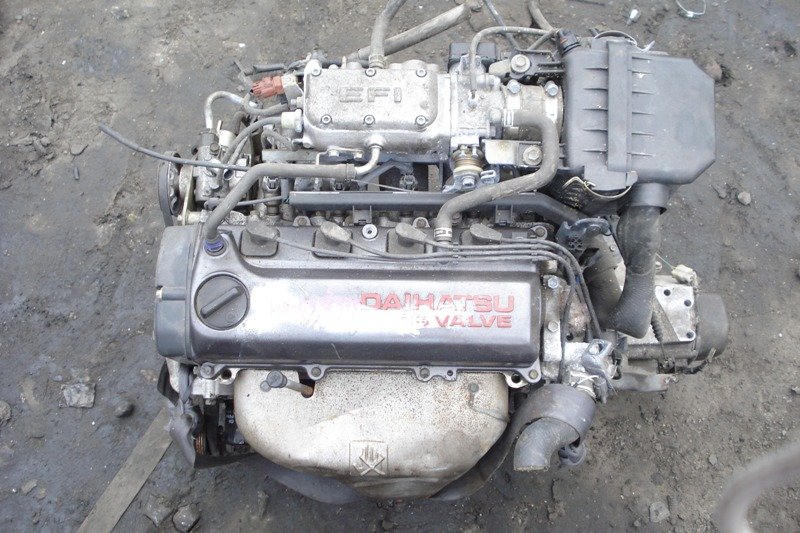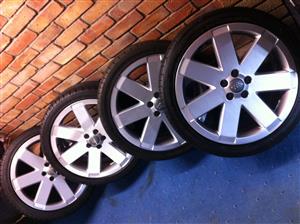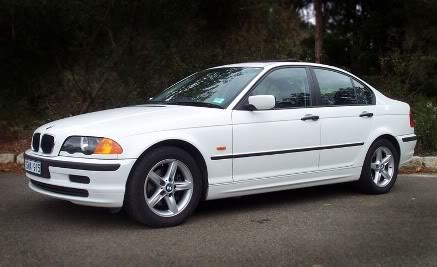 More Info
If you need parts, recovering or you have a car you want scrapped/junked, Please Contact Us Today and we will get back to you as soon as we can.
Address: Beck Row Dismantlers Ltd
Beck Row, Mildenhall, Suffolk
IP28 8DN
Phone: 01638 713938
Mobile: 07484 095830
Business Hours: 9am-5:00pm M-F, 9am-4pm Sat
Facebook: BeckRowDismantlersLtd