Call
Call us on 01638 713938 or 07484 095830 to arrange a date
Quote
We will meet you at the vehicle to arrange a quote
Collect
We pay and collect at the same time
A quick and easy way to scrap your vehicle whether it be drop off or collection.
We can purchase junk vehicles, whether they are damaged, running or not running. We will come and collect on the same day or a day that best suits you. No V5 or keys required
All relevant documents completed on sale.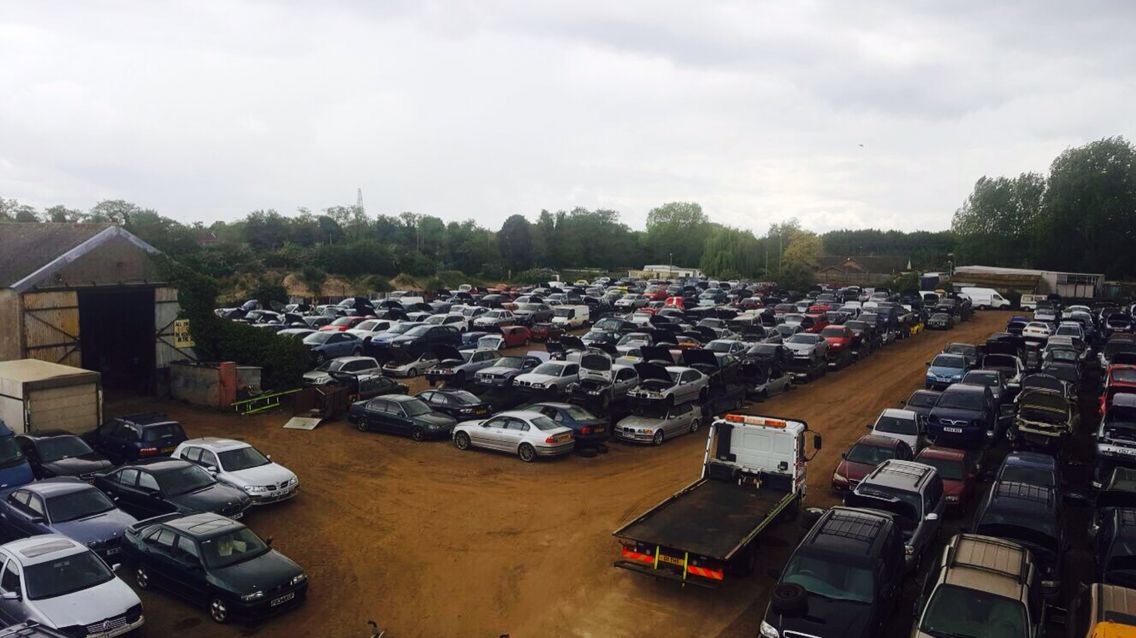 FAST & EASY PROCESS TO JUNK YOUR CAR
More Info
If you need parts, recovering or you have a car you want scrapped/junked, Please Contact Us Today and we will get back to you as soon as we can.
Address: Beck Row Dismantlers Ltd
Beck Row, Mildenhall, Suffolk
IP28 8DN
Phone: 01638 713938
Mobile: 07484 095830
Business Hours: 9am-5:00pm M-F, 9am-4pm Sat
Facebook: BeckRowDismantlersLtd