FAST
Call us for Fast Recovery, We won't leave you strandard
AFFORDABLE
We aim to give the best possible prices within the area
RELIABLE
Fast, Friendly and Reliable. We wont let you down.
A Fast, Friendly & Reliable Recovery Service
We cover a Twenty Five mile radius for recovery. Whether your vehicle needs recovering to/from a garage or your home address.
We also hold a Base Pass to RAF Lakenheath and can also recover from RAF Mildenhall & RAF Feltwell.
Simply call us on 01638 713938 or 07484095830 to arrange today.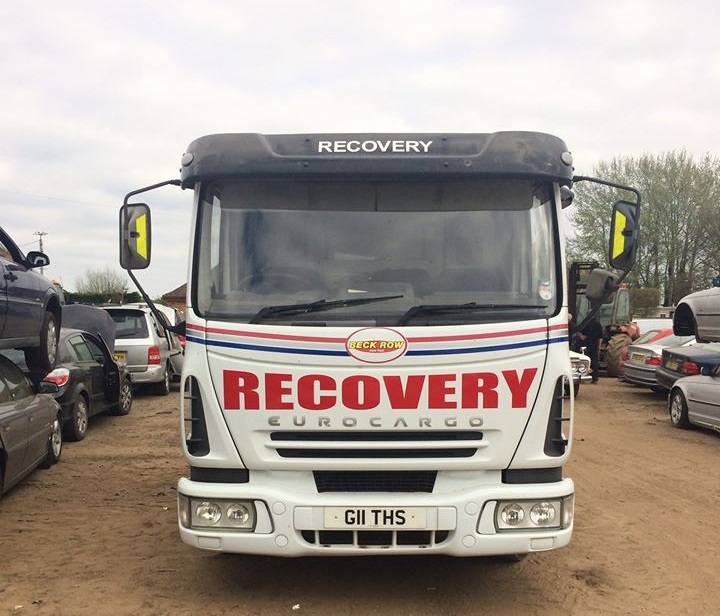 More Info
If you need parts, recovering or you have a car you want scrapped/junked, Please Contact Us Today and we will get back to you as soon as we can.
Address: Beck Row Dismantlers Ltd
Beck Row, Mildenhall, Suffolk
IP28 8DN
Phone: 01638 713938
Mobile: 07484 095830
Business Hours: 9am-5:00pm M-F, 9am-4pm Sat
Facebook: BeckRowDismantlersLtd